By Erin Wright and Christina Waterhouse
The weather is heating up and Clark County is starting to open up. Vancouver has a robust food scene and with many of the restaurants re-opening, it can be hard to know where to start. We wanted to take a moment to highlight a few of our favorite places to go and eat or get a sweet treat.  All have excellent options for those with dietary restrictions!
Sushi Mo

– Fresh sushi is a perfect meal on a hot day! Sushi Mo is our favorite sushi spot and it is located right in downtown Vancouver. They offer the tried and true traditional rolls, along with some with creative flair. I often get a glass of white wine, an order of edamame, and 2 rolls to enjoy. They also offer an excellent presentation and there is a good chance one of the two owners will be there to greet you. It is my first choice for a meal out on a hot summer day.
Sushi Mo:  1012 Washington St Vancouver, WA 98660  360 – 953 – 8860
Margarita Factory

– I almost jumped for joy when Margarita Factory re-opened in the middle of May. They make the best margaritas and guacamole. When you are looking for a more filling meal, they have excellent enchiladas and burritos. If you want something on the lighter side, their Live Fit Taco Salad is a great choice! Either way, try pairing your meal with their fresh, chunky guac and their Jorgita Margarita! Yum!
Margarita Factory:  8902 NE 5th Ave. Suite 101 Vancouver, WA  98665  360 – 433 – 2557
Simply Sweets – For that sweet tooth, there is nothing quite as satisfying as a fresh baked cookie or cupcake. Simply Sweets tops the charts for both. Their sugar cookie with butter cream frosting is a favorite among our families and clients. If you are looking for something a little different and fun, I highly recommend their hand pies. Pair that with one of their barista made coffee drinks and you are in for a sweet treat in deed.
Simply Sweets: 3100 Columbia St Vancouver, WA 98660 360 – 896 – 7321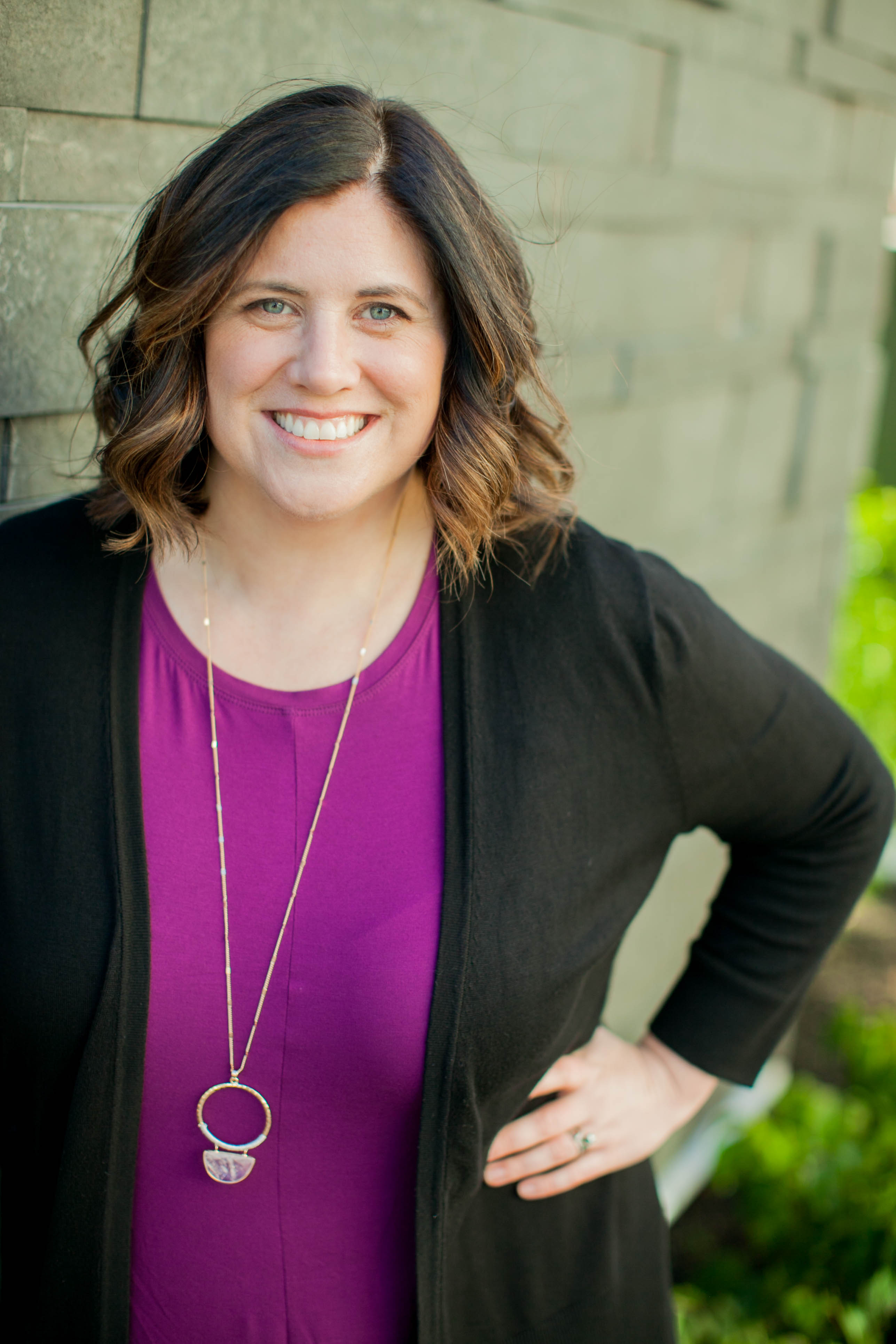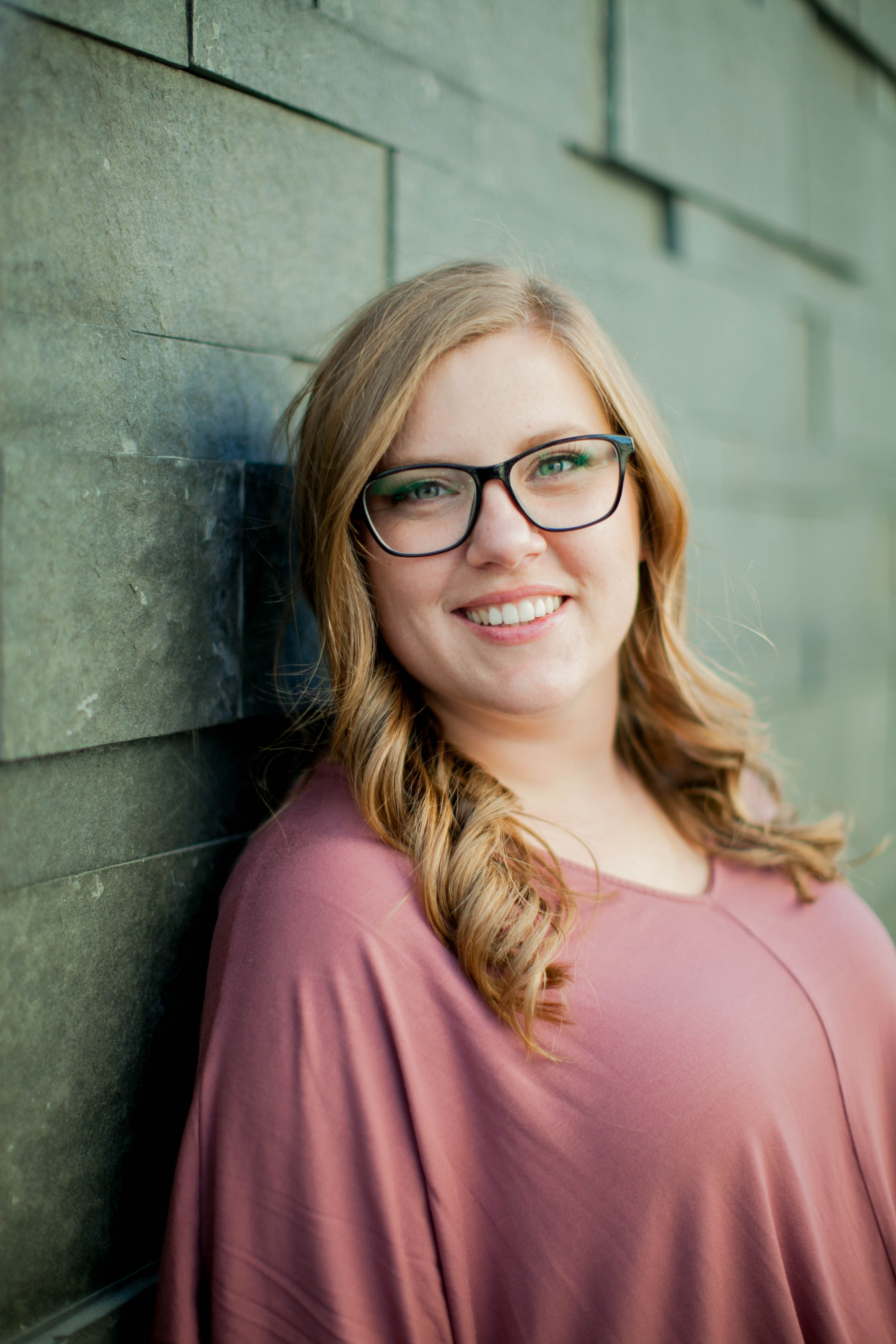 Let us know if you go & enjoy any of these restaurants or if you have others you would like us to highlight. Enjoy!